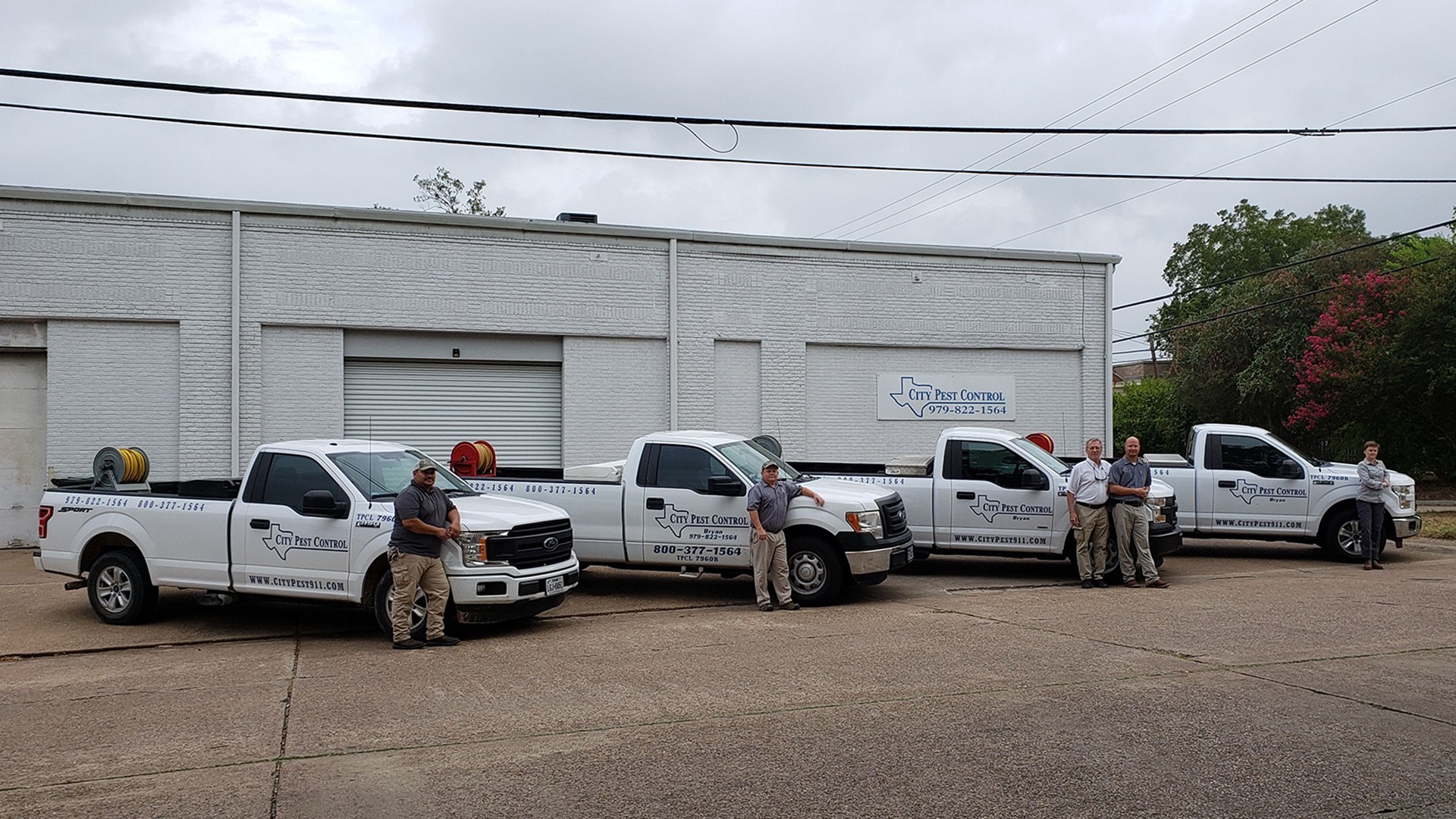 CITY PEST CONTROL, Inc. is a locally owned and operated company established in 1991 by Mike Scofield. Mike is a 1974 graduate of Texas A&M University with B.S.and M.S. degrees in Entomology, with service in the pest control industry since 1975. Mike continues to serve as staff entomologist.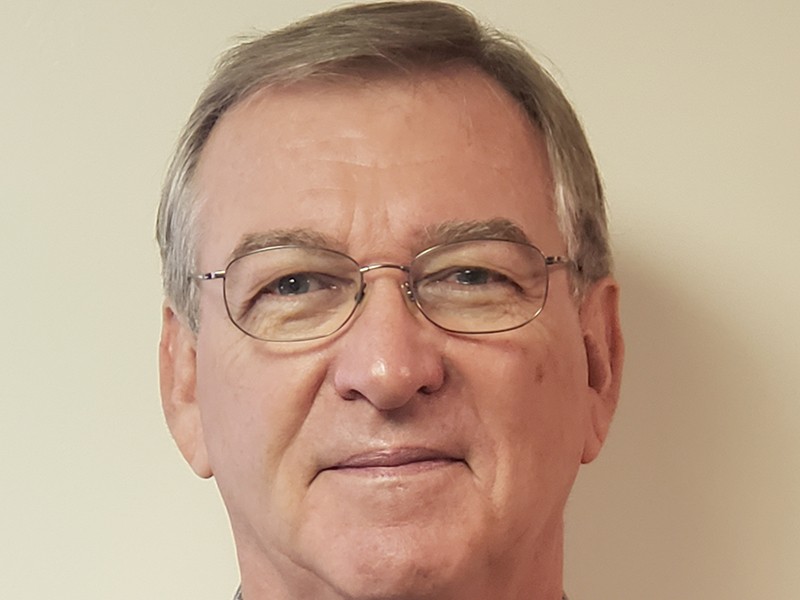 Entomology and owner of City Pest Control. Serving the pest control industry since 1975.
Mike
Scofield
Entomologist,
Owner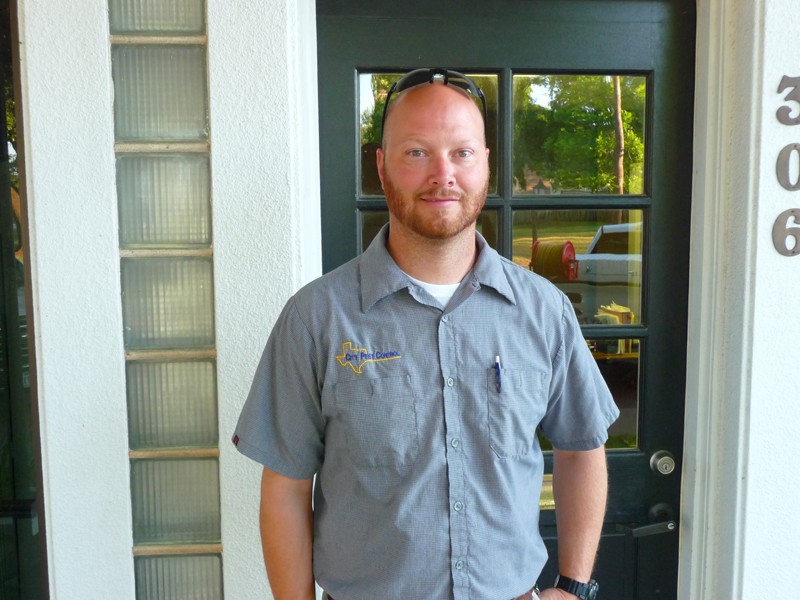 Over 15 years Pest control experience, Our lead technician at City Pest Control, Inc.
Brian
Lucas
Certified Applicator,
Pest Control Supervisor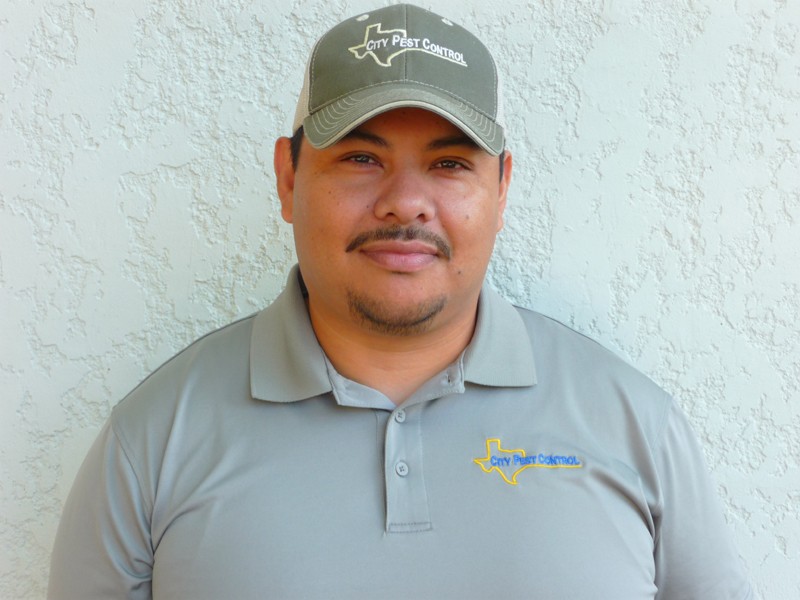 5 years of Pest control experience, 15 years of construction experience.
Ezequiel (Zeke) Guadarrama
Pest Control Apprentice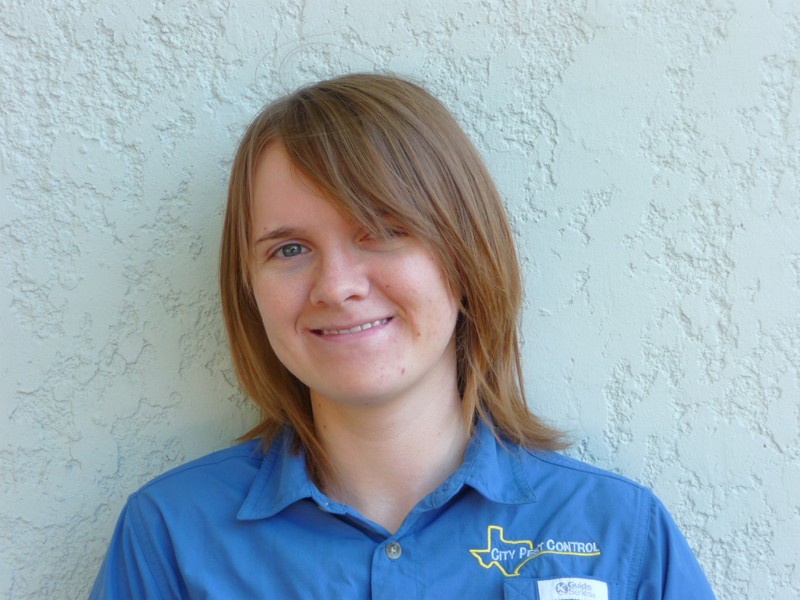 Graduate of Texas A&M Class of 2016 with a degree in Entomology.
Robin
Callahan
Entomologist,
Certified Applicator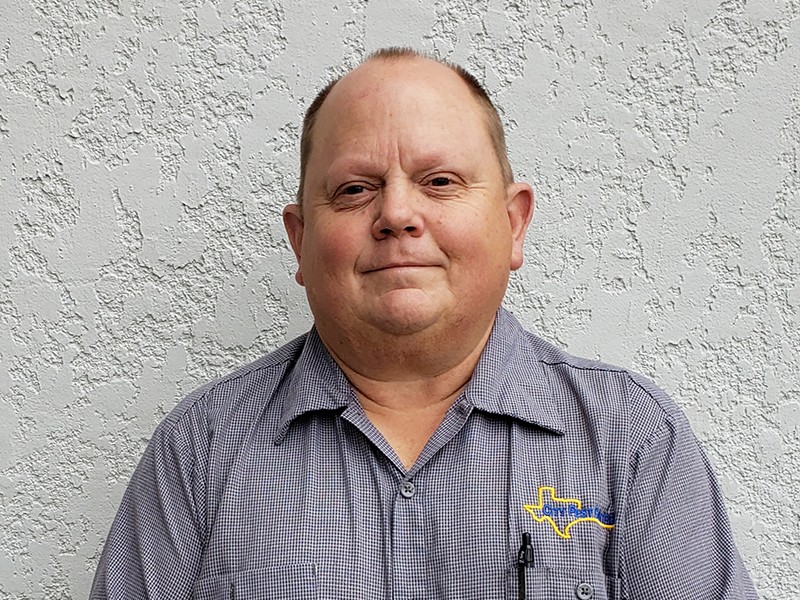 Over 4 years of experience in the pest control industry.
Joe
Everett
Service Technician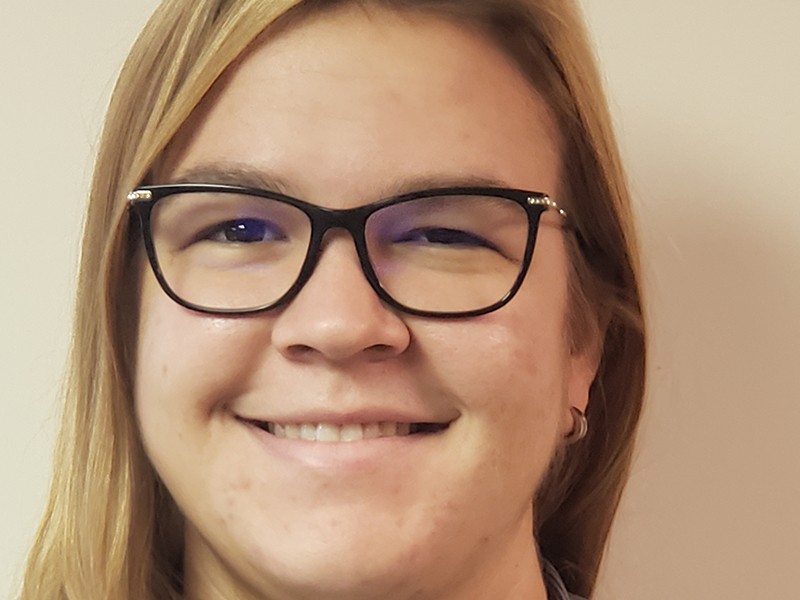 Graduated in Entomology from TAMU, professional beekeeper.
Gillian

Entomologist,
Certified Applicator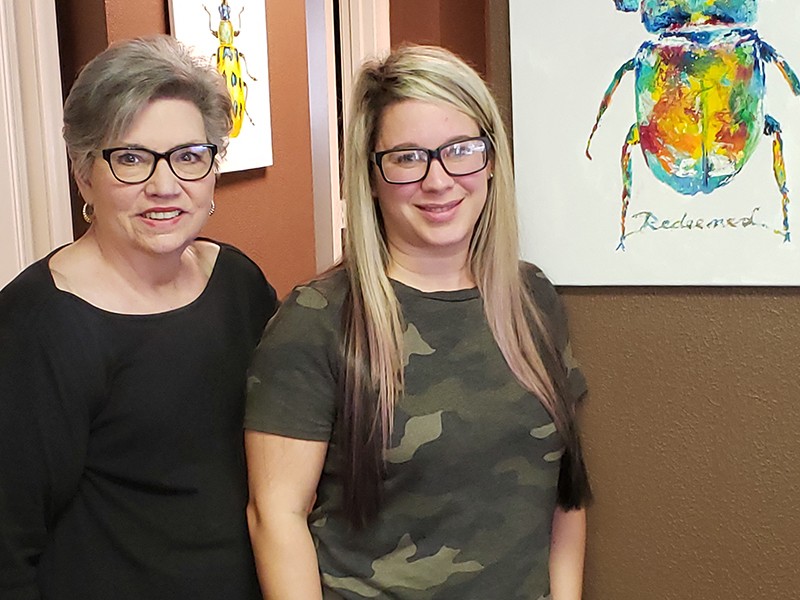 Susan & Becky
Customer Service Representatives